https://www.instagram.com/keldastorm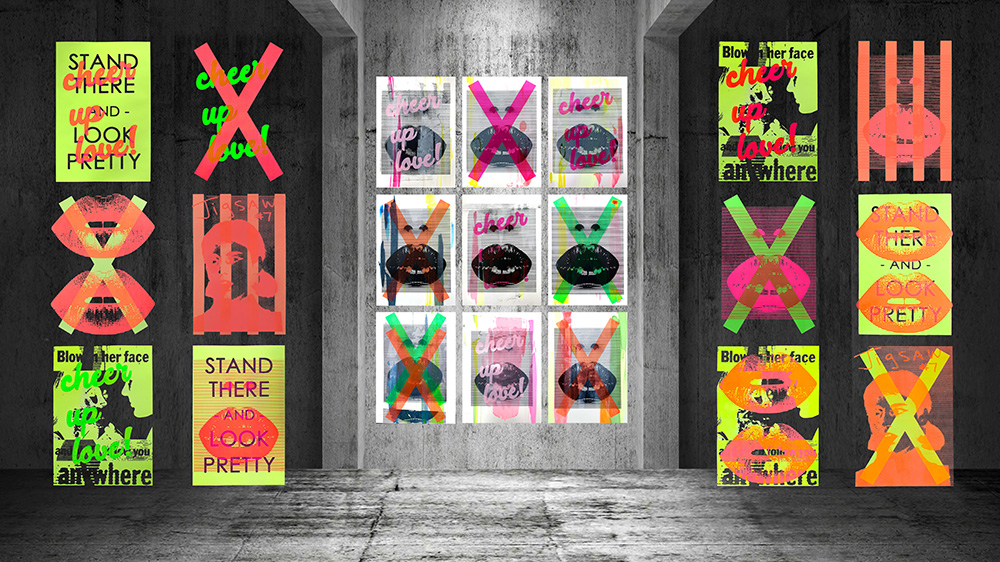 I inform my practice by researching theories on representation and learned definitions of femininity. This is set with autobiographical references and generic female experiences.
My collections explore the use of repetition and individually throughout the artwork. With the use of screenprint-monoprint, the artwork can be on a rolling theme, with an infinite number of possibilities, as long as I keep repeating imagery as the series progresses. My artwork uses a strong colour palette, popular culture references and holds a street art aesthetic.
We live in a digital, screen-based society. To retain a flux between the digital and physical is a vital aspect of my practice that uses printmaking, painting, photography, video and installation.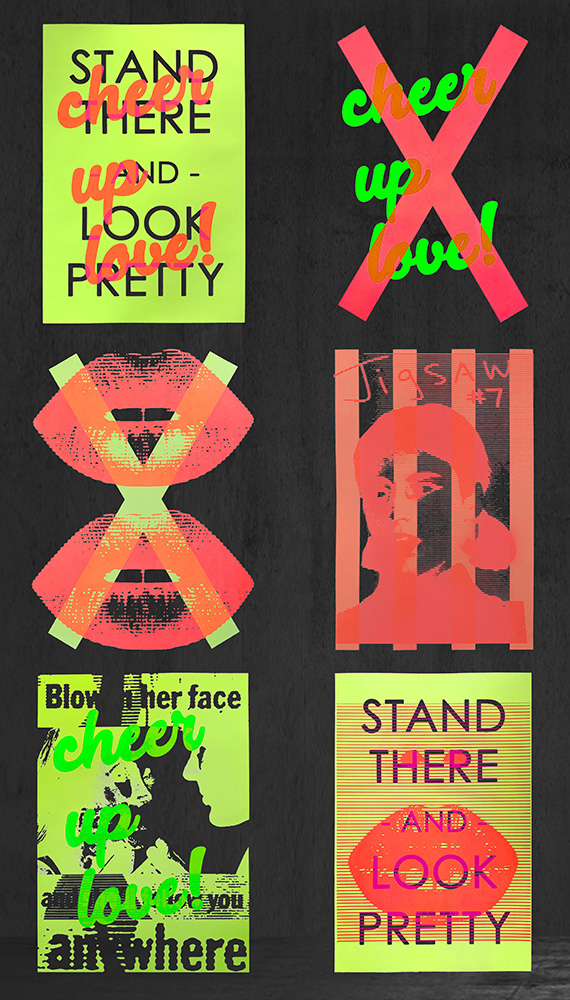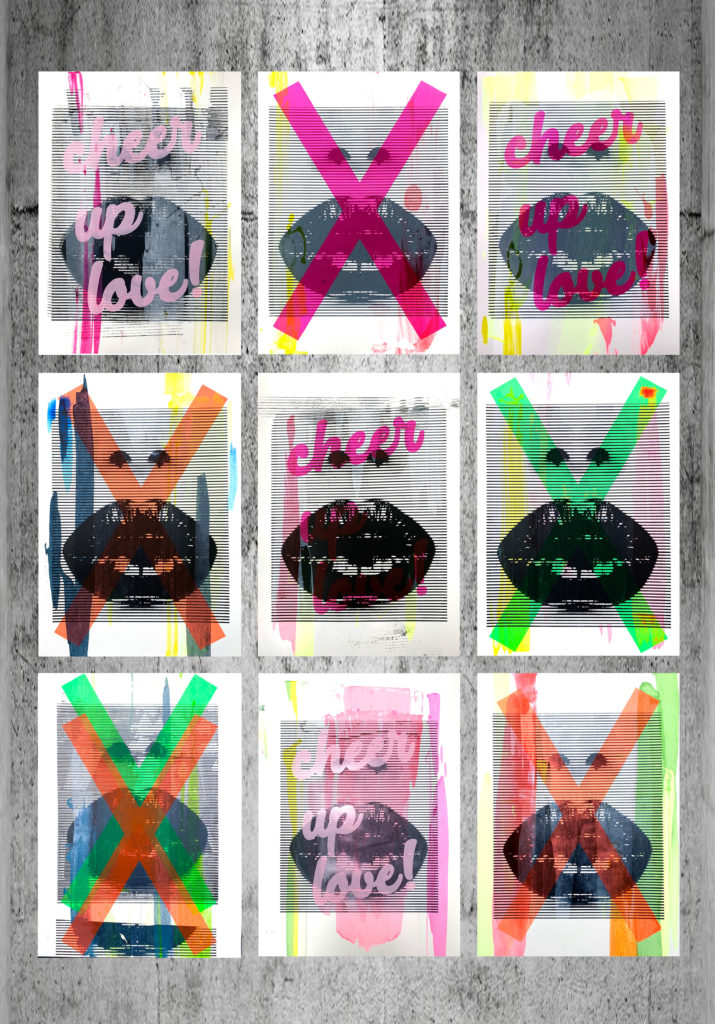 Thank you for looking through the UAL MA Visual Arts online show.
Please feel free to contact me via any of the methods below.
Website: www.keldastorm.com
Instagram: https://www.instagram.com/keldastorm/
Contact: keldastorm@gmail.com