DBA Editions Residency Award 2020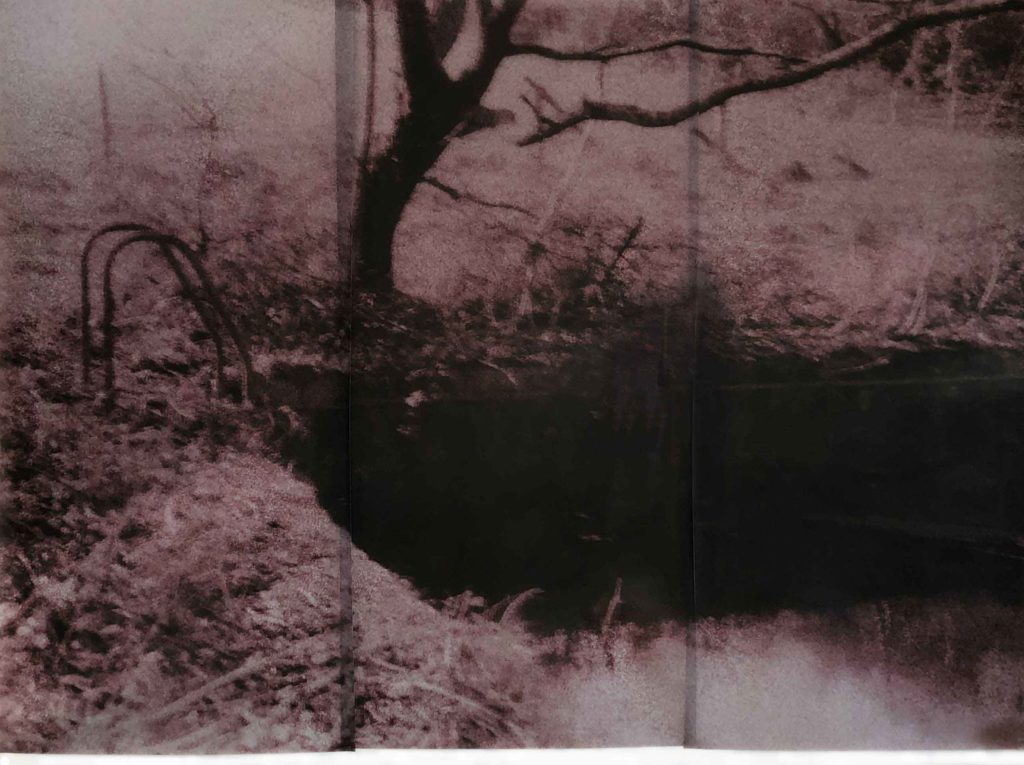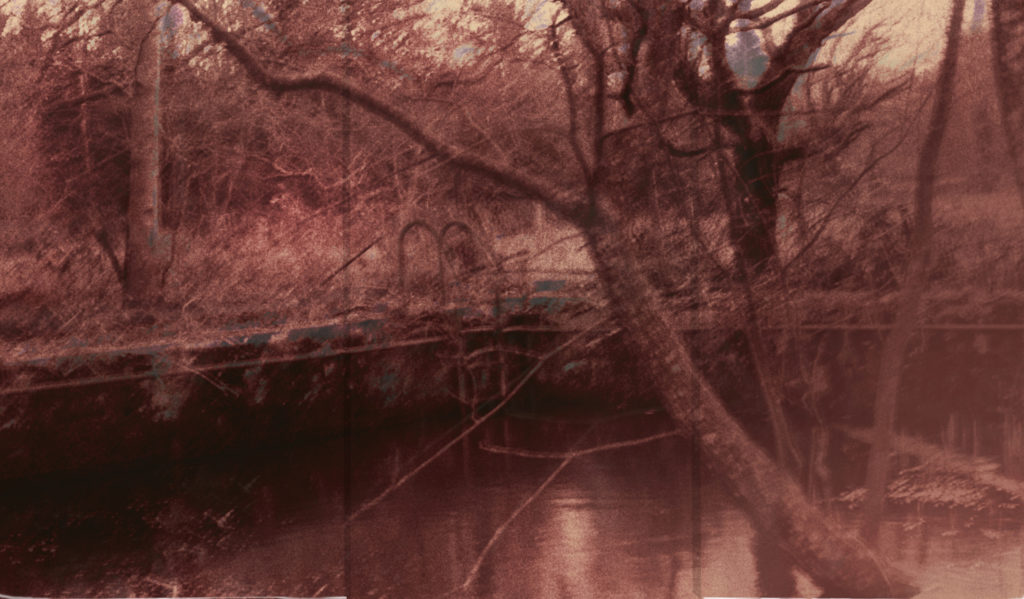 My practice examines themes of memory, absence and duration through the imagery of industrial ruins, and recent work focuses on abandoned swimming pools. The prints usually start with an analogue photographic image. Improbable signs of presence/absence and temporality create a sense of dislocation and the uncanny that trigger ideas around the cultural imperatives that made these places redundant, as well as broader thoughts about duration and mortality.
The series of five photopolymer etchings (below) transform the reflections of the pool first onto paper and then into plaster. In their similarity to X- ray imaging, and the blackness of the printing ink, there is a suggestion that the surface is being penetrated to reveal deeper and darker narratives.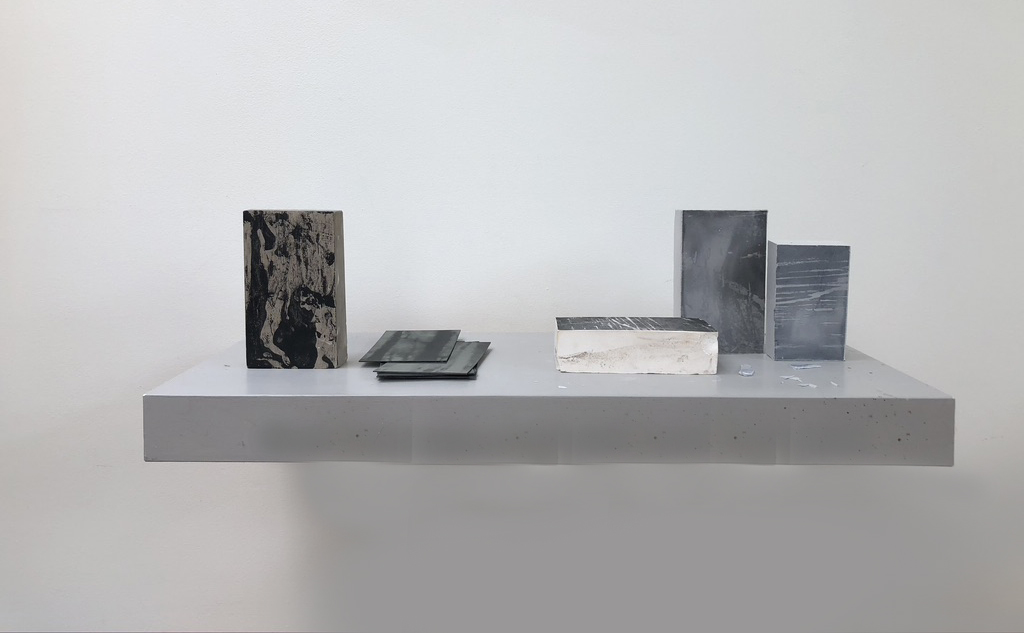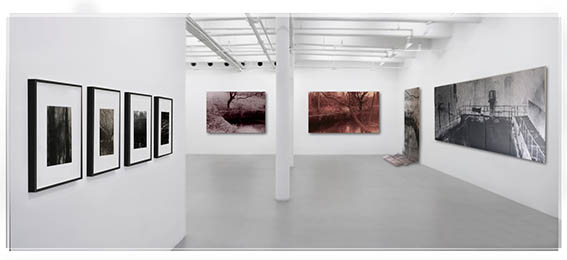 contact: mailto:chrissiecraig@me.com